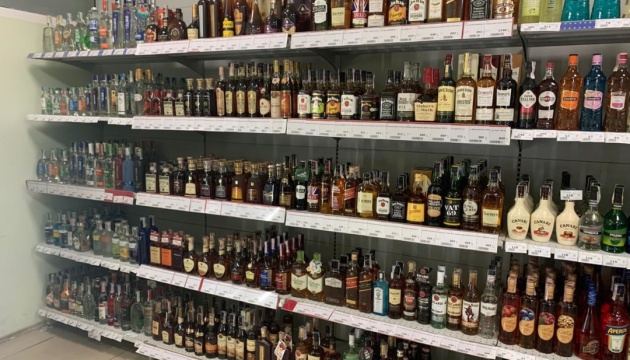 All alcohol and tobacco products grew in price - State Statistics Service
In February 2021, beer, vodka and cigarettes grew in price in Ukraine from February 2020, according to the State Statistics Service of Ukraine.
Over the reporting period, the average price of domestic beer grew by 4.0% (up to UAH 18.06 per 0.5 liter), vodka - by 1.0% (up to UAH 93.13 per 0.5 liter), table wine - by 1.2% (up UAH to 67.14 per 0.75 liter).
The average price of a pack of Ukrainian filtered cigarettes (20 cigarettes) in February 2021 totalled UAH 44.71, which is 20.8% more expensive than a year earlier, while the average price of a pack of unfiltered cigarettes totalled UAH 39.83 (up 19.3%).
As reported by Ukrinform, in February 2021, consumer prices in Ukraine grew by 1.0% compared to January 2021 and by 7.5% compared to February 2020. In January-February 2021, consumer inflation was 6.8% compared to the same period last year.
iy