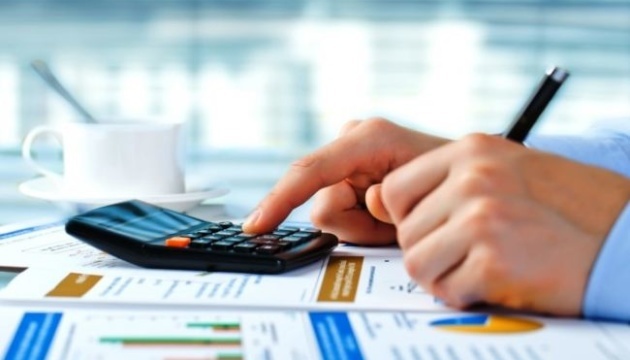 S&P affirms Ukraine's 'B/B' ratings with stable outlook
The international rating agency S&P Global Ratings has affirmed Ukraine's "B/B" ratings with a stable outlook, noting that the country's public finances exceeded experts' expectations in 2020.
"Ukraine's growth, balance of payments and public finances exceeded our expectations in 2020," S&P said in a press release that is available to Ukrinform.
The agency reaffirmed Ukraine's long-term sovereign ratings in foreign and national currency on the global scale at the level of "B", ratings on the national scale at the level of "uaA", and short-term ratings at the level of "B".
S&P also notes that the country's reserve adequacy has improved, which provides protection against possible adverse external events, including the subsequent delay in the repayment of soft loans.
At the same time, according to the agency, epidemiological considerations still pose a serious risk.
The press release also says that during the next year, the agency could raise Ukraine's ratings if the country's external liquidity and consolidation of public finances exceed real forecasts, primarily as a result of more active economic recovery.
iy