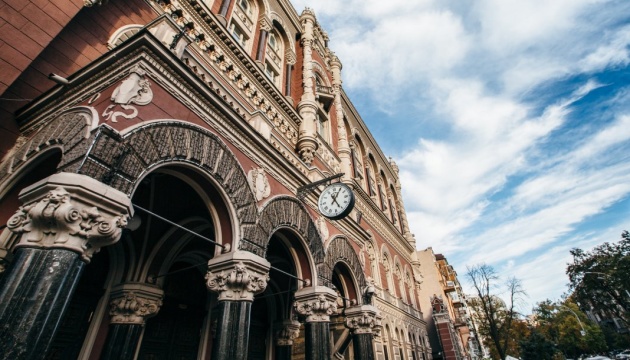 Share of cashless payments in Ukraine rose by 25% in 2020 - NBU
In 2020, the share of cashless payments using payment cards in Ukraine rose by 25% from 2019, the press service of the National Bank of Ukraine (NBU) has reported.
"In total, the number of non-cash transactions using payment cards increased by 25% in 2020, compared to 2019, and amounted to 5,211.2 million operations, and the volume rose by almost 23% and reached UAH 2,208.7 billion," reads the report.
As a result, the number of cash withdrawal operations in 2020 decreased by 11.7%, and the volume - by 1.7%.
In 2020, the total number of payment cards in Ukraine increased by 8% and amounted to 73.4 million units. Of these, 55.1% (40.4 million units) were used for expenditure transactions in December 2020.
iy