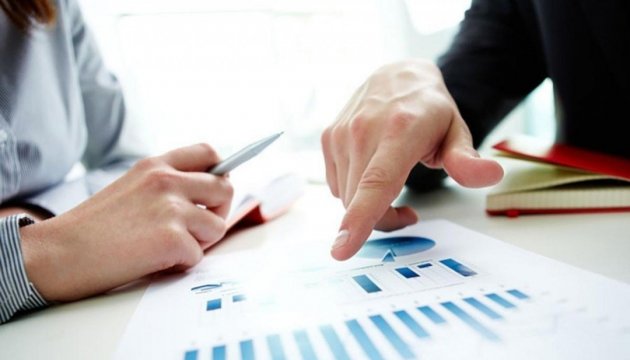 Economy Ministry develops roadmap for corporate governance reform
The Ministry for Economy, Trade and Agriculture Development of Ukraine has elaborated a draft roadmap for the implementation of corporate governance reform of state-owned companies.
The issue of the draft roadmap was discussed at a meeting of Minister for Economy, Trade and Agriculture Development of Ukraine Ihor Petrashko with Matteo Patrone, the Managing Director, Eastern Europe and the Caucasus (EEC) at the European Bank for Reconstruction and Development (EBRD), Ukrinform reports referring to the press service of the Economy Ministry.
"Participants [in the meeting] discussed issues of improving Ukraine's corporate governance legislation, capital markets development and the state of implementation of the Memorandum of Understanding between the Government of Ukraine and the EBRD on preventing corruption and promoting transparent and effective governance in the public sector. A Draft Roadmap has already been developed for the documents provided for in the Memorandum," reads the report.
The project includes a bill on improving the corporate governance of state-owned enterprises; comprehensive principles of state property policy; internal control systems (risk management, compliance, internal audit); prevention of corruption in the public sector of the economy.
"The Economy Ministry continues to reform corporate governance of state-owned companies in line with OECD best practices. This will significantly reduce corruption risks; create a truly transparent, professional and effective system of state property management," Petrashko said.
The meeting was also attended by EBRD Deputy Director in Ukraine Mark Magaletsky.
As Ukrinform reported, according to the Economy Ministry, the corporate governance reform of 15 largest state-owned companies was launched in 2020. The statutes of 13 state-owned companies from 15 largest (except for the statutes of UkSATSE and Gas TSO of Ukraine LLC) were brought in line with the updated legislation. In addition, 13 ownership policies of state-owned companies were approved.
iy