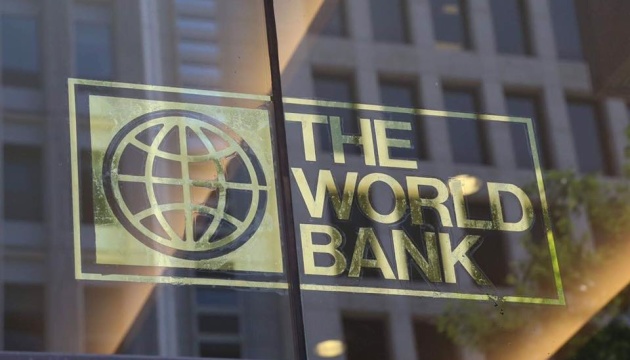 Ukraine, World Bank discuss projects requiring additional funding
Minister for Communities and Territories Development of Ukraine Oleksiy Chernyshov and World Bank Regional Country Director for Eastern Europe (Belarus, Moldova and Ukraine) Arup Banerji have discussed projects that require additional funding, the press service of the Ministry for Communities and Territories Development has reported.
"The implementation of existing projects has been discussed, and a list of new, top-priority projects has been determined," the statement reads.
In particular, Chernyshov said that cooperation with international partners was a key area in the ministry's activities and the implementation of joint projects with the World Bank aimed at solving problems in important public areas was a priority task.
Currently, the Ministry for Communities and Territories Development is implementing the World Bank's District Heating Energy Efficiency Project and Second Urban Infrastructure Project.
Chernyshov also briefed his colleagues on the areas of the ministry's activity that require additional sources of funding and are aimed at solving priority problems. Among them are household waste management, thermal modernization of public and residential buildings, digitization of urban planning documentation, the transformation of coal territories, and support for rural and mountainous areas.
Following the meeting, the parties agreed on potential ways to attract credit for the further implementation of joint projects.
op