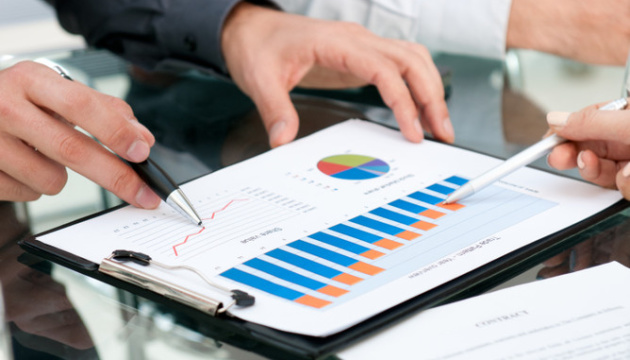 State Customs Service exceeds revenue plan in February
The State Customs Service of Ukraine transferred UAH 31.6 billion in revenues from customs payments in February 2021, which exceeded the revenue plan by 4%.
According to a press release that is available to Ukrinform, in February, the State Customs Service exceeded the plan by almost UAH 1.2 billion and transferred: UAH 26.9 billion to the general fund and UAH 4.7 billion to the special fund.
Over the reporting month, customs revenues grew by UAH 5.2 billion or 20% compared to the same period last year.
As Ukrinform reported, revenues from customs payments to the state budget's general fund in 2020 amounted to UAH 297.0 billion, or 91.2% of the annual plan.