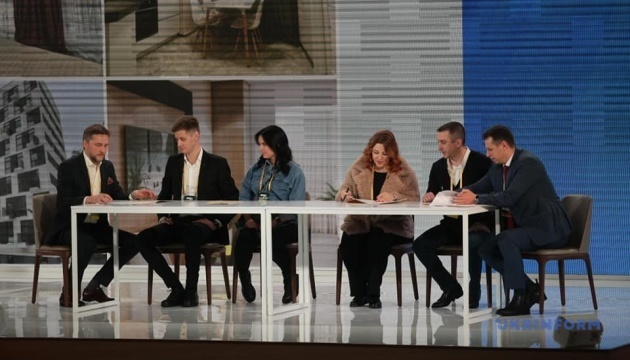 'Affordable Mortgage at 7%': First loans under new program to be issued today
The first loans under the new government program "Affordable Mortgage at 7%" will be provided today, March 1.
Finance Minister Serhiy Marchenko announced this at the ceremony of signing the first loan agreements between banks and borrowers during the All-Ukrainian Forum "Ukraine 30. Development of Justice", Ukrinform reports.
"Now there is a lot of skepticism about how it works. Contact the banks [for details of the program]. A list of banks is available on the website of the Entrepreneurship Development Fund. It clearly describes the steps needed to get a loan. It's very simple, all those who want to improve their living conditions can do this now," Marchenko said.
According to Deputy Finance Minister Yuriy Drahanchuk, within the framework of the program "Affordable Mortgage at 7%", the first loan agreements can be concluded at OTP Bank JSC and Ukrgasbank JSB.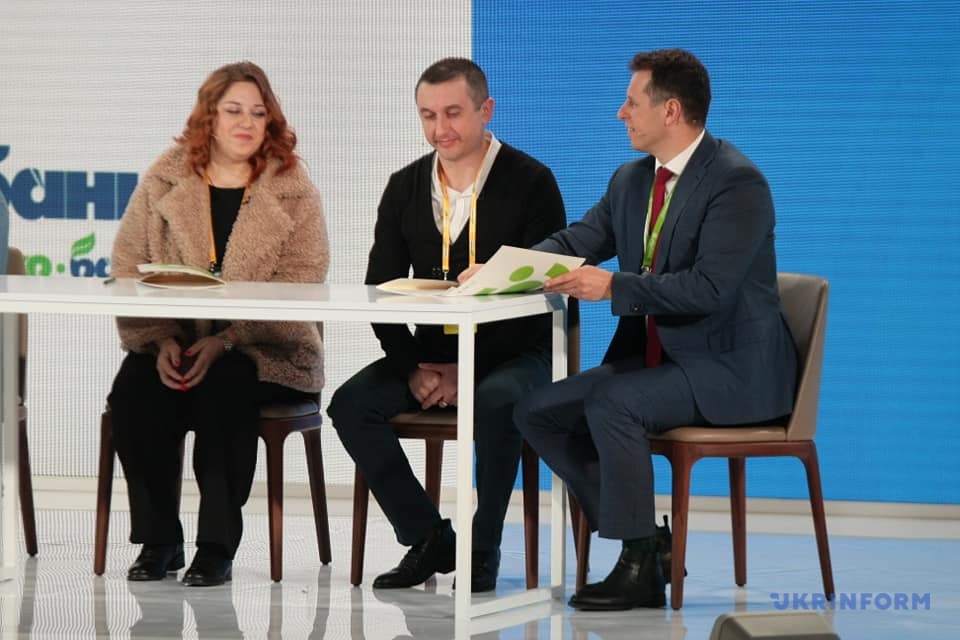 "The first two loans [under the program] will be issued today. I am glad to welcome the first banks that issue loans today - OTP Bank and Ukrgasbank," Drahanchuk said.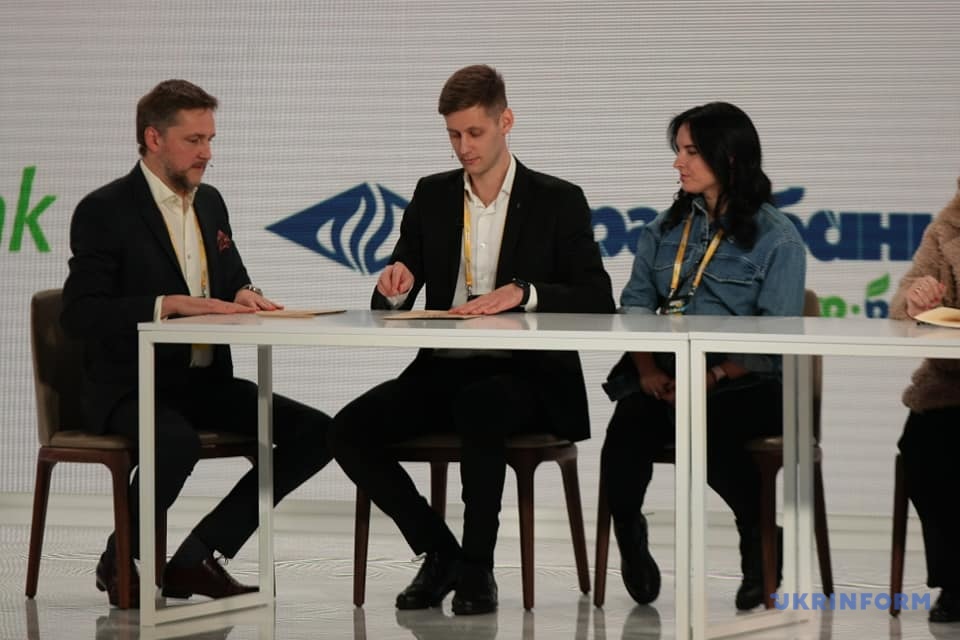 As Ukrinform reported, on January 27, the Cabinet of Ministers supported the initiative of the President of Ukraine on affordable mortgages at an interest rate of up to 7% per annum and approved the Procedure for reducing the cost of mortgage loans for citizens, developed by the Finance Ministry.
Seven banks have already joined the "Affordable Mortgage at 7%" program: PrivatBank, Oschadbank, Ukrgasbank, Globus Bank, OTP Bank, Megabank, Kredobank.
iy