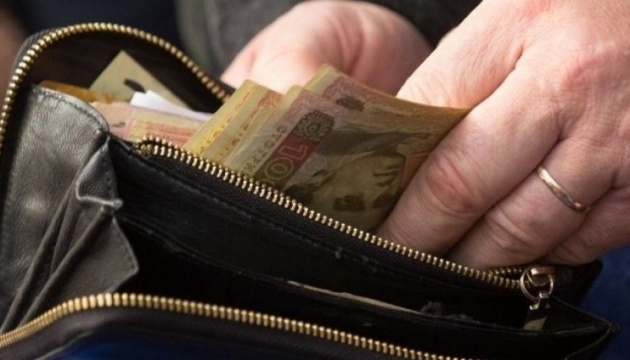 Indexation of pensions: payments to grow by 11% from March
The Cabinet of Ministers has decided to index pension payments by 11% from March 1, the Social Policy Ministry of Ukraine reports.
"On February 22, 2021, the Government approved a resolution of the Cabinet of Ministers of Ukraine "On additional measures for social protection of pensioners in 2021." According to the resolution, this year's indexation of pensions will be carried out from March 1. The indicator of an increase in the size of pension payments, calculated from the salary and length of service of each pensioner, was approved at the level of 11%," the report reads.
The Social Policy Ministry expects that the implementation of the resolution will increase pension payments of 8 million people.
It is noted that the size of the pension will grow on average by UAH 308. The minimum increase is set at UAH 100.
As reported, on February 17, the Cabinet of Ministers of Ukraine approved the budget of the Pension Fund of Ukraine for 2021.
ish