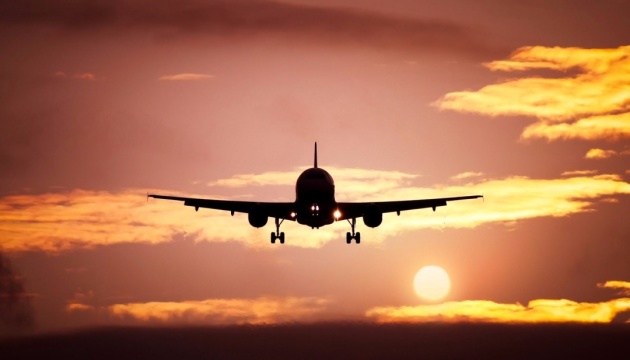 Pegasus Airlines to fly from four Ukrainian cities to Turkey this summer
Turkey's Pegasus Airlines has expanded the number of routes during the summer tourist season and started selling tickets for flights between four Ukrainian cities and three Turkish resort cities, an Ukrinform correspondent reports, referring to Airline Haber.
"In the summer season, the airline plans to operate flights from Kyiv to Bodrum, Izmir and Dalaman, as well as from Lviv, Zaporizhzhia and Kharkiv to Bodrum," the statement reads.
All flights are scheduled for night time. The sale of tickets is already open.
Flights on the Kyiv-Izmir route will be performed 4-7 times a week, the Kyiv-Dalamar route - 2-4, the Kyiv-Bodrum route - 5, the Kharkiv-Bodrum route - 2, the Lviv-Bodrum route - 3, and the Zaporizhzhia-Bodrum route - once a week.
On July 1, 2020, Ukraine and Turkey resumed flights. The first planes with tourists arrived in Antalya. In 2019, 1.56 million Ukrainians visited Turkey, and in 2020 - about 1 million Ukrainians.
ish