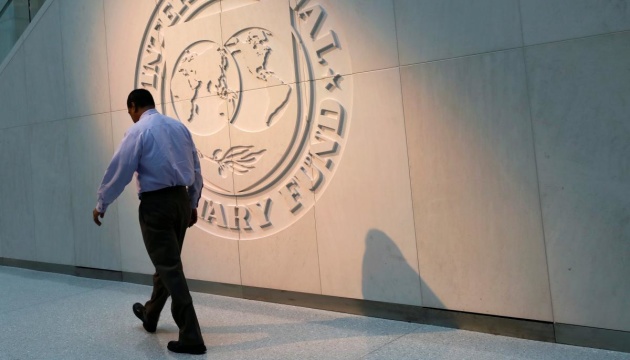 President's advisor: We expect to continue cooperation with IMF
Ukraine expects to continue cooperation with the International Monetary Fund (IMF), the president's economic advisor, Oleh Ustenko, has said.
He said this on the air of Radio NV on February 16, Ukrinform reports.
According to him, there are no reasons for concern due to the IMF's statement on cooperation with Ukraine.
"I do not see any serious problems, I do not think we need to immediately worry about the IMF statements – we definitely should not do this. Firstly, we expect that cooperation will continue. Secondly, the country is on a recovery track this year," Ustenko said.
The only bottleneck in Ukraine's negotiations with the IMF is the restoration of the Ukrainian anti-corruption architecture, he said.
The presidential advisor also added that the IMF representatives are negotiating with the Ministry of Finance, the Ministry of Justice and the National Bank. These negotiations are related to "legal aspects, not the economy as a whole."
On February 13, IMF Resident Representative in Ukraine Goesta Ljungman announced that the IMF mission had completed its work in Ukraine, but the decision to review the Stand-By Arrangement had not yet been made.
In particular, he noted that in the period from December 21 to 23 and from January 11 to February 12, IMF specialists discussed with representatives of the Ukrainian government the progress in the implementation of measures and reforms that are part of the government's action program supported by the Stand-By Arrangement.
"The discussion was productive; however, more progress is needed towards completing the first revision of the program. The discussions will continue," Ljungman said.
ish