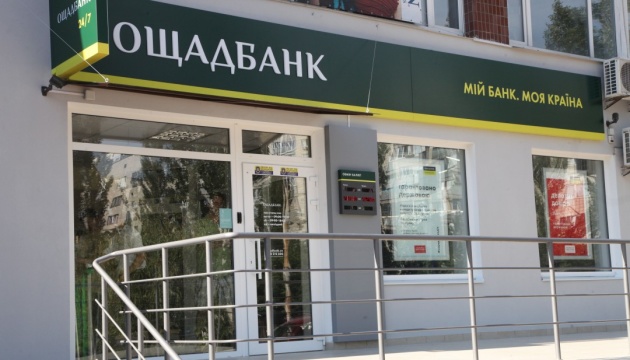 Oschadbank signs memorandum with investor from Abu Dhabi
Oschadbank (Joint-Stock Company "State Savings Bank of Ukraine") and Mubadala Investment Company, a sovereign investor from the Emirate of Abu Dhabi (UAE), signed a Memorandum of Understanding to explore opportunities for cooperation.
As the Oschadbank's press service reports, the memorandum aims to formalize the intention of both parties to further discuss potential areas of cooperation and potential investment projects in Ukraine and abroad, including the conclusion of long-term agreements to achieve such goals.
It is noted that the partnership between Oschadbank and Mubadala is designed to identify potential initiatives for joint investment in Ukraine, which, in turn, will contribute to the development of the Ukrainian economy.
Mubadala Investment Company is one of the world's leading sovereign investment funds with the assets worth over $232 billion. Its portfolio consists of projects implemented on six continents in many areas and asset classes.
As reported, during the state visit of President of Ukraine Volodymyr Zelensky to the United Arab Emirates on February 14-15, the Ukrainian delegation signed a number of memoranda and contracts totaling $3 billion. In particular, 18 Ukrainian private entities, including Interpipe, Dragon Capital, DTEK, Unit City, EastOne, UMG, Ufuture, Fortior signed memoranda with the Mubadala Investment Company.
ol