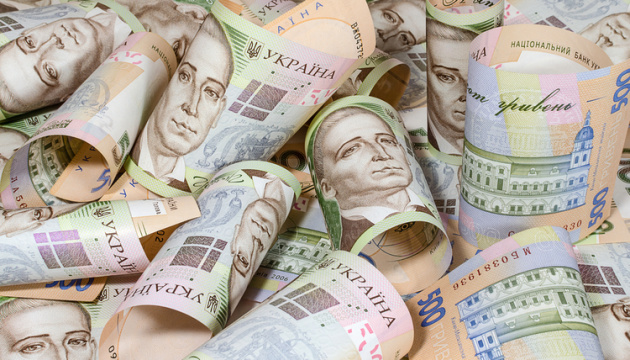 UkSATSE paid over UAH 700M in taxes in 2020
The Ukrainian State Air Traffic Services Enterprise (UkSATSE) paid over UAH 700 million in taxes and fees to the budget of all levels in 2020.
"Last year UkSATSE paid UAH 731 million in taxes, fees and mandatory payments to Ukraine's budgets of all levels," the press service of the enterprise wrote on Facebook.
In particular, the single social contribution, which is a source of the Pension Fund of Ukraine, amounted to UAH 303.9 million, personal income tax totalled UAH 264.2 million, and military duty - UAH 19.8 million.
"Even during such a difficult year, which 2020 turned out to be for the aviation industry of Ukraine and the world, against the background of a sharp decline in company revenues due to the unprecedented crisis caused by the pandemic, UkSATSE remained among the largest taxpayers in Kyiv region," said Director of UkSATSE Andriy Yarmak.
iy