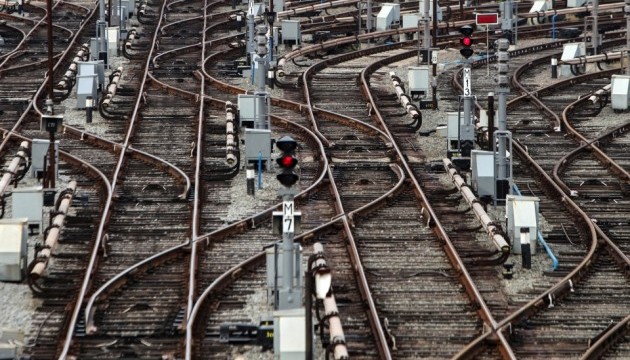 Russia expands economic sanctions against Ukraine
The Russian government has expanded the list of railway products banned for import from Ukraine.
According to Ukrinform, a respective resolution has been published on the official portal of legal information of the Russian Federation.
In particular, Russia has banned imports of axles for wheels with a diameter of 710 mm and more; wheelsets, wheels with a diameter of 710 mm or more, and castings for such wheels. Imports of freight bogie side frames and bolsters have also been banned.
The resolution came into force from the moment of publication, on February 9.
The Russian Transport Ministry proposed banning imports of Ukrainian railway wheels in late 2020, explaining that the demand for wheels in the Russian market began to weaken from the fourth quarter of 2019. This was mainly due to an increase in the number of railcars that are temporarily not used.
Earlier, on June 3, 2020, the Eurasian Economic Commission (EEC) returned an anti-dumping duty of 34.22% on the railway wheels of Interpipe, a company controlled by Ukrainian businessman Victor Pinchuk.
On October 15, Russian railcar operators wrote a letter to Russian Deputy Prime Minister Andrei Belousov with the request not to restrict imports of railway wheels from Ukraine.
op