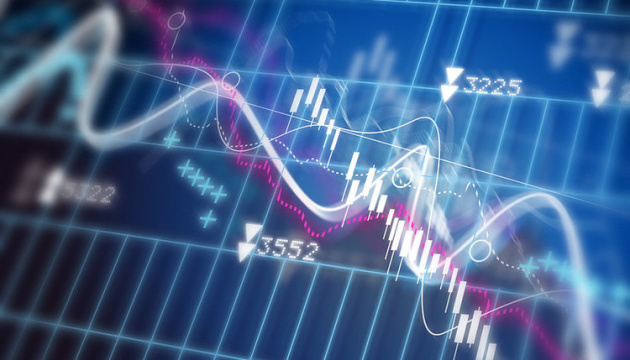 Ukraine ranks 120th in financial market development
To date, Ukraine ranks 120th in financial market development among 125 world countries.
"Today Ukraine ranks 120th among 125 world countries in terms of financial market development. Our legislation lags far behind. We got a good chance by signing the Association Agreement with the European Union and today we have a clear vector of developing and approaching our financial legislation to the EU [law]," Timur Khromayev, Chairman of the National Securities and Stock Market Commission (NSSMC), said at the public discussion of the draft National Economic Strategy of Ukraine until 2030, an Ukrinform correspondent reports.
He noted that Ukraine has taken the most powerful step over the past 18 months, passing the law on improving the functions of state regulation of financial services markets and the law on derivatives. Khromayev noted that certain bills still need to be passed so that the financial market has the appropriate legal framework necessary for its proper functioning.
As reported, the Ukrainian International Financial Center may start operating in 2023. It will be based on five institutions: an advisory board, an investor relations department, an arbitration center, a universal stock exchange and a financial and infrastructure holding. The implementation of the project to launch the Ukrainian International Financial Center is expected to provide an opportunity to accelerate economic growth and improve the general welfare of the population.
ol