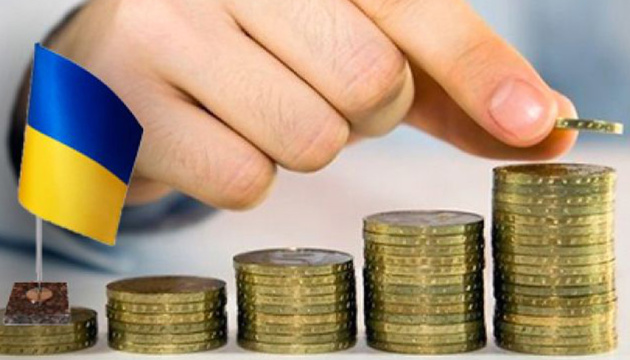 UkraineInvest plans to create up to 70 liaison offices this year
The Investment Promotion Office (UkraineInvest) plans to create up to 70 liaison offices around in the world this year and intensify cooperation with the Ukrainian regions.
"Since 2020, we have started developing an international network of UkraineInvest. Now we cooperate with the Ministry of Foreign Affairs, the Ukrainian World Congress and international business associations. Thus, by the end of 2021 we plan to have UkraineInvest's liaison offices in 50-70 locations around the world," UkraineInvest Executive Director Serhiy Tsivkach said at the first event of public discussion of the draft National Economic Strategy of Ukraine until 2030 entitled "Investment attractiveness, capital markets and macroeconomic stability", an Ukrinform correspondent reports.
Tsivkach also noted that UkraineInvest has launched a pilot project with the Ministry of Foreign Affairs in cooperation with Ukrainian embassies in the Persian Gulf countries: "This happens in the following way: we provide information about investment projects, investment potential, then Ukrainian ambassadors and embassy representatives go to meetings with investors and show these proposals. We receive feedback from them and then we guide projects."
In addition, he noted that this year UkraineInvest will cooperate more actively with the Ukrainian regions to attract domestic investment and ensure effective support for investment on the ground.
The UkraineInvest Executive Director also noted that the Office has provided more than 500 consultations to investors, held more than 300 offline meetings and more than 100 online meetings with potential investors over the past year.
As reported, according to UkraineInvest, the total amount of accumulated foreign direct investment in Ukraine is $49 billion.
The full-scale discussion of the draft National Economic Strategy of Ukraine until 2030 will be held from January 22 to February 10. The event will be attended by representatives of the Government, the Verkhovna Rada, the President's Office and experts. The key ideas of strategy and the ways to implement them will be presented.
ol