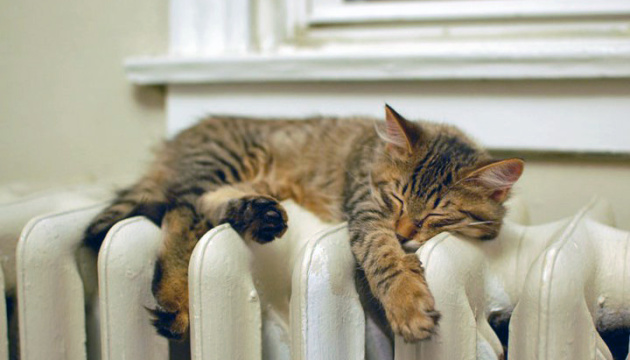 Ukrainian govt assures that heating and hot water tariffs will not increase
Prime Minister of Ukraine Denys Shmyhal has instructed to prepare a draft memorandum of understanding on the settlement of problematic issues in the sector of centralized heating and hot water supplies in Ukraine.
Shmyhal gave such an order during a meeting on tariff policy in the sector of centralized heating on January 20, the Government portal reports.
"All branches of power have united to protect people from uncontrolled tariff increases. We appreciate that this joint decision with the city heads contains a point on non-increase of tariffs for heating and hot water for Ukrainians. I am grateful to all participants of the meeting for constructive cooperation. It is important for all of us to support our citizens during the coronavirus crisis," the PM said.
The participants of the meeting agreed to work out a draft joint memorandum, which will regulate the following arrangements: tariffs for heating and hot water in this heating season will remain unchanged; joint activities are to be held on debt restructuring to NJSC Naftogaz; and district heating providers will have the opportunity to conclude annual contracts with NJSC Naftogaz at a favorable price.
Shmyhal instructed Minister for Communities and Territories Development Oleksiy Chernyshov, Acting Energy Minister Yuriy Vitrenko, Chairman of the National Energy and Utilities Regulatory Commission Valeriy Tarasiuk, and CEO of NJSC Naftogaz of Ukraine to prepare and submit a draft memorandum to the Cabinet of Ministers by January 25.
Earlier, Kyiv Mayor Vitali Klitschko said that tariffs for heating and hot water supply in Ukraine would not increase until the end of the heating season.
ish