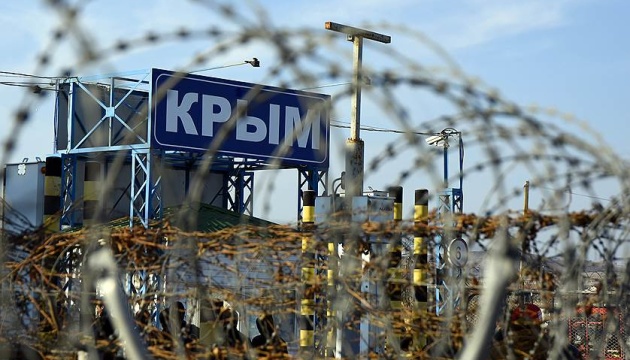 Koktebel winery put up for auction in Russian-occupied Crimea
The Kremlin-controlled authorities in Crimea have put up for auction the Koktebel vintage winery with a starting price of 100 million rubles, Crimea.Realities has reported, with reference to the Russian website for posting information on bidding.
"The documentation states that the Ministry of Property and Land Relations of Crimea sells real estate of the winery - 73 facilities in Shchebetovka, Koktebel, Kurortne, and Nanikove. Their cost is 80.8 million rubles. It is also noted that the enterprise's land plots are estimated to be worth more than 17.35 million rubles, and movable property is estimated to be worth a little less than two million rubles. The facilities, according to the documentation, are leased from Koktebel Vintage Wine Factory LLC," the report reads.
Applications for participation in the auction are accepted until January 20. The auction is scheduled for January 26.
Koktebel Vintage Wine Factory LLC was founded in October 2014. It is 99.8% owned by Gatchinsky Distillery LLC from the Leningrad Region of Russia. The company is owned by Mikhail Yakubchik, who is called by Russian media a relative of Sergei Naryshkin, director of Russia's Foreign Intelligence Service.
On December 14, the occupying authorities of Crimea illegally sold the Ukrainian winery Massandra to Russia's LLC Yuzhniy Proekt, 99.9% of its shares owned by JSC Bank Rossiya.
op