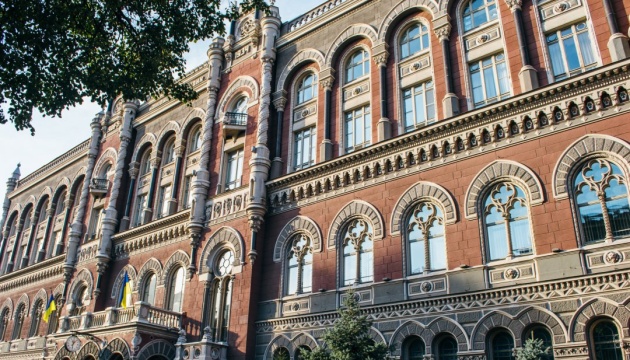 Banks' net profit decreased by UAH 15.6B in Jan-Nov 2020 – NBU
In January-November 2020, the net profit of Ukrainian banks amounted to UAH 43.365 billion, which is UAH 15.6 billion less compared to the same period in 2019, according to data provided by the National Bank of Ukraine (NBU).
Ukrainian banks in January-November 2020 received UAH 43.365 billion of net profit, which is UAH 15.6 billion less than in the same period last year (UAH 59.001 billion).
As of December 1, 2020, there were 74 operating banks in Ukraine.
As Ukrinform reported, in 2019, Ukraine's banking sector set a historical record of profitability – UAH 59.6 billion.
ish