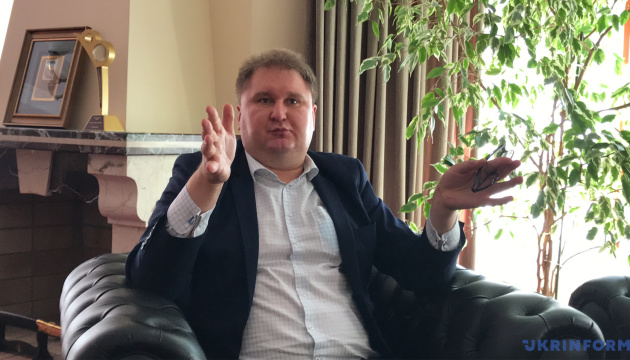 Ukraine's trade deficit more than halved in 2020
In 2020, Ukraine's trade deficit more than halved compared to 2019.
"Usually we estimate exports in US dollars. [Ukraine's] exports for the whole year [2020] amounted to $49.32 billion, down 1.70% compared to 2019. In a crisis year, this figure is quite good. The fact that the trade deficit has more than halved is especially positive," Taras Kachka, Deputy Minister of Economic Development, Trade and Agriculture of Ukraine - Trade Representative of Ukraine, posted on Facebook.
He added that the trade deficit decreased from $10.22 billion in 2019 to $4.9 billion by the end of 2020.
Kachka noted that exports from Ukraine in 2020 amounted to UAH 1 trillion 330 billion, up 2.84% compared to 2019.
The deputy minister also drew attention to the dynamics of December, when Ukraine's exports totaled $4.88 billion, exceeding the figures of the previous month by $150 million and the figures of December 2019 – by $760 million.
"The secret of the December figures is quite simple as metal and ore prices are soaring across the globe. Exports for the 72nd group in December amounted to $715 million (compared to $572 million in November and $522 million in December 2019)," Kachka added.
ol