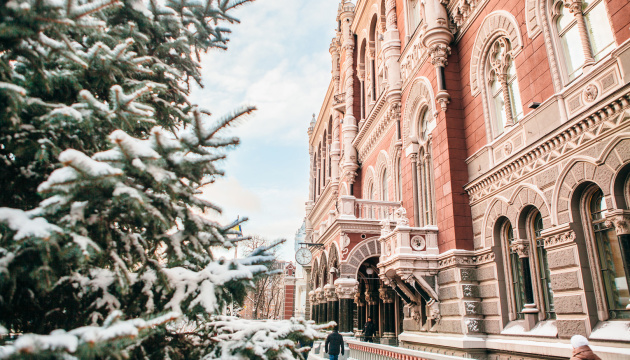 NBU updates foreign exchange intervention strategy
The National Bank of Ukraine (NBU) has approved the updated Foreign Exchange Intervention Strategy, the central bank's press service reports.
The document is perpetual and defines the policy of presence of the NBU in the interbank foreign exchange market under the inflation targeting regime and maintaining of flexible hryvnia exchange rate formation.
The central bank noted that the Strategy needs to be updated, primarily, as the Foreign Exchange Intervention Strategy for 2016-2020 is expiring.
"The new document is based on the preceding Strategy that proved effective and facilitated development of the FX market, adaptation of the market players to the floating exchange rate, growth of international reserves, and implementation of the FX liberalization policy," reads the report.
The updated Strategy defines five principles for foreign exchanges interventions in the interbank foreign exchange market: compliance with the inflation targeting regime; conformity with the floating exchange rate regime; minimum adequacy of the foreign exchange interventions; constructive uncertainty of the parameters and tactics of the foreign exchange interventions for the FX market participants; equal opportunities for the market players.
iy