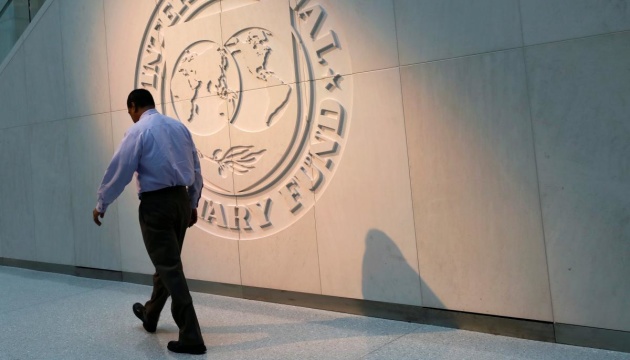 Ukraine to resume talks with IMF mission in January - Marchenko
The second round of talks between Ukraine and a mission from the International Monetary Fund (IMF) will begin in January 2021, Ukrainian Finance Minister Serhiy Marchenko has said in an interview with the TSN.ua online news site.
"In early January, we will resume our work with the mission. We are discussing the modality of the future program, the steps we need to take, structural benchmarks. We are discussing the 2022-2023 period," the Finance Ministry's press service quoted Marchenko as saying.
According to him, the term of the program expires at the end of 2021, and then it will be possible to understand what kind of support from international partners Ukraine needs in the future.
"We received the first tranche of $2.1 billion in June. We should have received two more tranches of $700 million each this year. They have been postponed until next year. Therefore, we are initially talking about $700 million, which we will be able to receive after the review of the program and its approval at the level of the mission and IMF management," Marchenko said.
He noted that Ukraine needs IMF loans, but no less important is trust in Ukraine as a partner. It is important for Ukraine to have this program, to fulfill its commitments and to maintain a trustworthy relationship, he said.
Marchenko recalled that Ukraine had fulfilled all the benchmarks related to government measures. In particular, they include market tariff formation, addressing non-performing loans in state-owned banks, the transformation of the tax and customs services. From January 1, according to him, the two services will already operate as single legal entities.
"There are also measures on anti-corruption, reforms of the judiciary, which, so to say, remain relevant, but do not depend only on the Ministry of Finance. And the Fund insists on the implementation of these measures," Marchenko added.
op