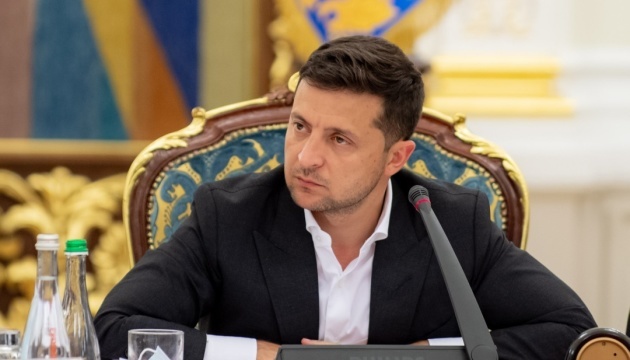 Zelensky enacts NSDC decision to set up interagency commission on hi-tech development
Ukrainian President Volodymyr Zelensky has enacted the National Security and Defense Council (NSDC) decision of December 28 "On Improving the State Policy of Innovative Development of Ukraine."
A decree to that effect, No. 589/2020 of December 29, has been published on the website of the head of state, according to Ukrinform.
In accordance with the NSDC decision, an interagency commission was set up to coordinate the activities of executive bodies in the field of national security and defense with respect to the comprehensive development of high technologies.
The NSDC secretary should submit a draft regulation on the interagency commission for approval by the president within a month.
According to the report, the decision to establish the interagency commission was made "to improve the relationship of economic entities in the field of high technology, particularly in training, basic and applied research and in the production and sale of high-tech products in domestic and foreign markets, as well as accelerating Ukraine's transition to an innovative development model."
op