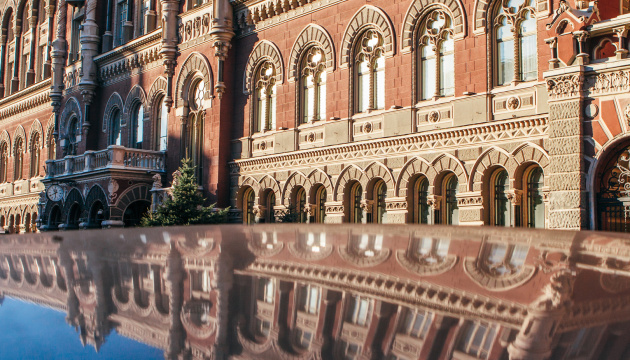 NBU declares Misto Bank insolvent
The Board of the National Bank of Ukraine (NBU) has decided to classify JSC Misto Bank as insolvent due to the reduction of capital ratios by 50% and more of the minimum established level, the central bank's press service reports.
According to the NBU, the decision was made in order to protect the interests of depositors and creditors of the bank.
Problems with the capital arose after the loss of one of the bank's main assets - a soybean processing plant in Kherson region. The balance cost of the real estate exceeded UAH 271 million (almost 17% of the bank's total assets). As a result of the loss of the plant, the bank's capital fell below the regulatory level.
Due to the lack of measures taken to improve the bank's condition and the fact that activities of JSC Misto Bank did not meet the requirements of banking legislation and regulations of the central bank, the NBU Board on December 15 made a decision to declare the bank as insolvent.
iy