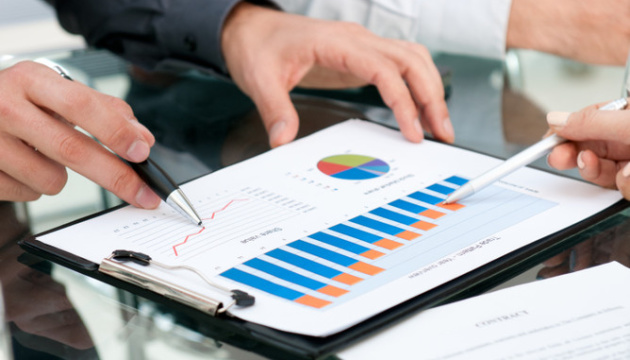 Banks issued UAH 621M under 'Affordable Loans' program last week
Some 265 new loan agreements worth UAH 621 million were concluded last week under the state program "Affordable Loans at 5-7-9%," according to the Finance Ministry.
"Out of the total amount of agreements concluded during the last week, agreements on refinancing of previously issued loans amounted to UAH 297.51 million, investment loans issued by authorized banks - UAH 84.41 million, and anti-crisis loans at 3% - UAH 239.1 million," reads the report.
The ministry notes that since the launch of the state program "Affordable Loans at 5-7-9%", authorized banks have already issued 6,599 loans for a total sum of UAH 15,295 billion. In particular, UAH 10.312 billion was issued as refinancing of previously received loans, UAH 2.908 billion was received by entrepreneurs for capital investments and UAH 2.073 billion as anti-crisis loans at 3%.
The Business Development Fund has already signed agreements on cooperation with 23 banks
As reported, the Cabinet of Ministers approved a resolution to launch the program "Affordable Loans at 5-7-9%" from February 1, 2020. The state support program for micro- and small-sized businesses allows participants to receive up to UAH 1.5 million of available credit at 5, 7 or 9% for creating or expanding their own business. The maximum loan amount was initially set at UAH 1.5 million. In mid-March, the sum was raised to UAH 2 million.
On April 15, the Cabinet of Ministers increased the maximum amount of loan under the program to UAH 3 million, and also expanded the list of investment purposes for which these loans could be granted.
iy