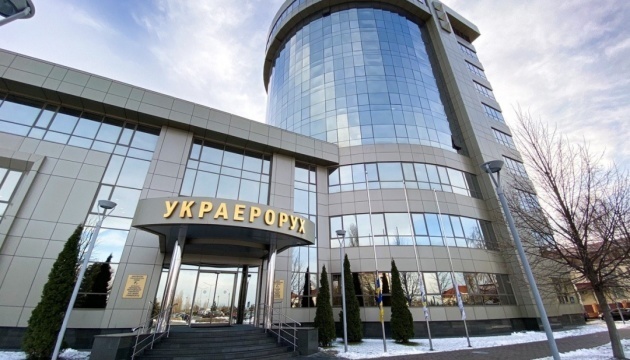 UkSATSE received new EASA certificate
The Ukrainian State Air Traffic Services Enterprise (UkSATSE) has received a new certificate from the European Aviation Safety Agency (EASA), according to the enterprise's press service.
"UkSATSE has received a new certificate from the European Union Safety Agency (EASA), which confirms that the Ukrainian air navigation service provider meets the updated European certification requirements, which came into force in the European Union in January 2020," reads the report.
The UkSATSE's press service noted that successful completion of the audit of the European aviation safety regulator is a mandatory requirement for providing cross-border services by the Ukrainian side in a designated part of the airspace of the Slovak Republic to operate flights to/from Uzhhorod International Airport.
UkSATSE first passed EASA certification in 2018. The EASA certificate verifies that UkSATSE complies with EU norms and is the basis for obtaining authorization from the Slovak side to provide air traffic services in the part of the airspace of Slovakia, which is necessary for maneuvering aircraft performing operations at Uzhhorod airfield. For two years, UkSATSE has maintained current compliance with European certification requirements to provide conditions for the resumption of flights at Uzhhorod airfield. From October 2020, EASA supervises flight safety in relation to UkSATSE services.
iy