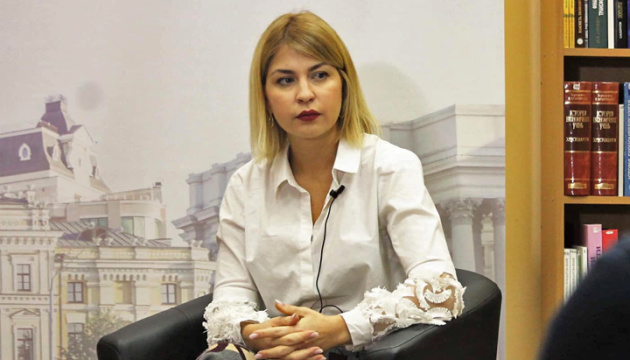 Ukraine ready to sign CAA agreement with EU during Association Council meeting - Stefanishyna
At a meeting of the Association Council on February 11, Ukraine and the European Union will determine the modalities for renewing the Association Agreement, as well as complete the procedures for signing a Common Aviation Area agreement.
Vice Prime Minister of Ukraine for European and Euro-Atlantic Integration Olha Stefanishyna said this during a live broadcast on the Priamyi TV channel, the European integration portal reports.
"All procedures for signing an Open Skies agreement will be completed on the part of Ukraine by the meeting of the Association Council. The signing itself also depends on the European Commission. If we manage to do everything on time, we will sign the Open Skies Agreement at [the meeting of] the Association Council," Stefanishyna said.
She also stressed that this is a very important image signal for Ukraine in the international arena.
"The Common Aviation Area agreement with the EU is free competition, the creation of a new market, increased access to the EU's 500 million air transport market, cheaper tickets and more flights. Air transportation will become an affordable mode of transport. And considering the fact that we have visa-free travel, it will increase contacts among people and flights between the EU and Ukraine," Stefanishyna said.
She added that the Common Aviation Area agreement is similar to the Association Agreement and contains a large number of obligations. Ukraine will have to seriously revise its legislation, rules on flight safety and consumer protection," Stefanishyna stressed.
As reported by Ukrinform, on October 7, following the Ukraine-EU summit, President of Ukraine Volodymyr Zelensky stated that a common aviation area agreement between Ukraine and the EU could be signed in 2021
iy