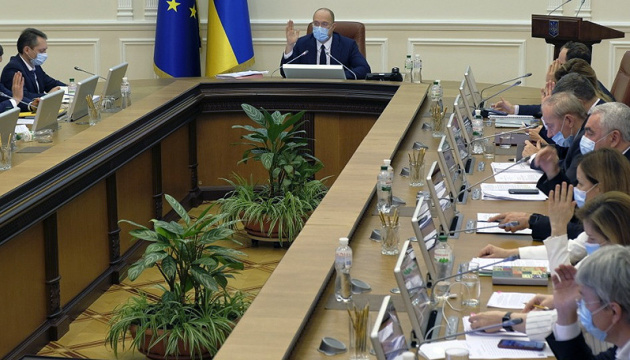 Government introduces tax benefits for aircraft manufacturers
The Cabinet of Ministers has approved a decision to exempt aircraft manufacturers from paying import duties and value added tax on certain goods.
The relevant resolution on amending the addendum to the resolution of the Cabinet of Ministers as of August 9, 2017, No.635, was approved at a government's meeting on December 9, the press service of the Ministry for Development of Economy, Trade and Agriculture reports.
The approved resolution expands the list of goods for import in the preferential regime by 75 items. In particular, the list includes raw materials, materials, components, machine tools that are not produced in Ukraine.
"Tax benefits will allow companies to implement the latest technologies, increase production volumes, and strengthen their competitiveness due to the released funds. In turn, it will also have an impact on maintaining and increasing jobs, fulfilling state and international orders," said Minister for Development of Economy, Trade and Agriculture Ihor Petrashko.
According to him, the decision to introduce a preferential tax regime is the government's response to requests from representatives of the aircraft industry.
iy