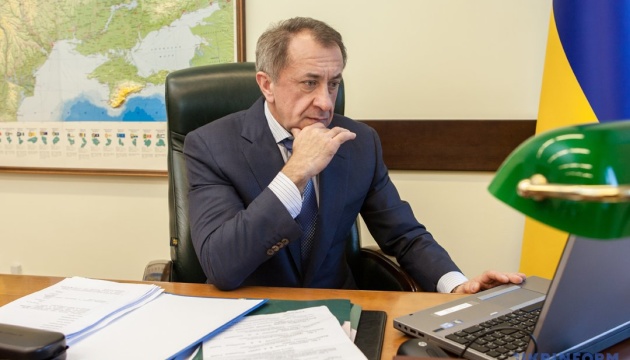 Danylyshyn: Situation in interbank foreign exchange market is stable
The situation in the interbank foreign exchange market is stable, which allows the National Bank of Ukraine (NBU) to refrain from conducting foreign exchange operations for the fourth week in a row.
Chairman of the NBU Council Bohdan Danylyshyn wrote about this on Facebook, Ukrinform reports.
He noted that since the beginning of December, an average rate of the hryvnia against the US dollar (UAH 28.32 per USD 1) is at the level of an average daily rate of November (UAH 28.31 per USD 1). According to Danylyshyn, this allows the National Bank to refrain from conducting operations in the foreign exchange market for the fourth week in a row.
Danylyshyn also said that the demand for foreign currency in the interbank market slightly exceeds the supply (by USD 9 million per day on average) and is formed mainly due to the "forward" market segment, indicating the persistence of moderate devaluation risks in conditions of uncertainty in the economic sector due to the coronavirus pandemic.
According to him, investments of non-residents in government domestic loan bonds amount to less than UAH 75 billion, which is the lowest level since July 2019. At the same time, the international reserves of the National Bank exceed USD26 billion, which is enough to smooth out excessive fluctuations of the hryvnia exchange rate and fulfill the government's and NBU's obligations in foreign currency.
iy