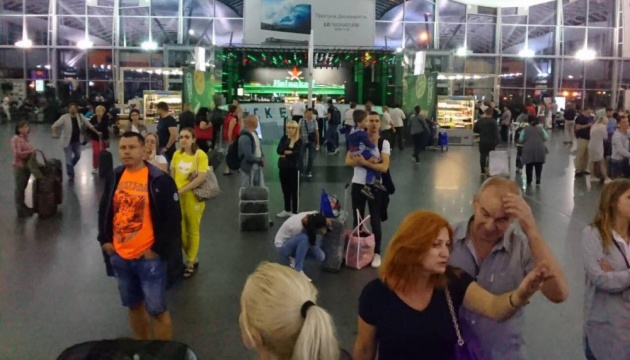 Air and railway tickets booking recover up to 70% of pre-quarantine level – Opendatabot
Reservation of railway and air tickets in Ukraine began to resume in November - early December 2020, according to the Opendatabot open registration data monitoring service.
"Railway ticket reservations have increased from 50% in early November to 69% in early December," Opendatabot said, citing data from the Railwaybot ticket search bot.
In addition, after analyzing the Aviasales website for searching for flight tickets, Opendatabot said that bookings had grown from 50% in early November to 70% in early December.
The pre-quarantine booking rates were taken as 100%.
Last week, Health Minister Maksym Stepanov announced that Ukraine would receive the coronavirus vaccine at the end of the first quarter or the beginning of the second quarter of 2021.
ish