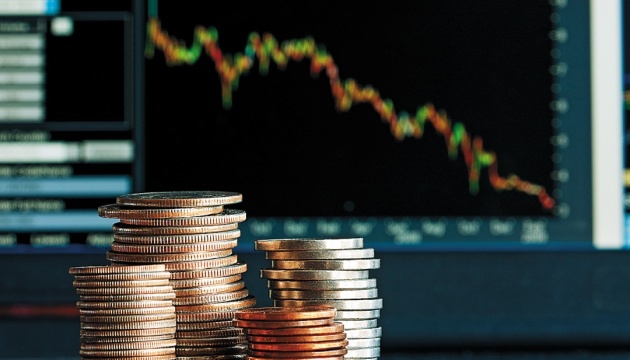 Drop in Ukraine's GDP should not exceed 5% at year-end – Kovaliv
A decline in Ukraine's GDP at the end of 2020 should not exceed 5%, according to Deputy Head of the President's Office Yulia Kovaliv.
"The Ukrainian economy [at the end of this year] will not fall by more than 5%," Kovaliv said live on the Freedom of Speech talk show on Friday evening.
The World Bank predicts a 5.5% fall in the Ukrainian economy by the end of the year.
According to forecasts of the International Monetary Fund, Ukraine's GDP will decrease by 7.2% this year.
ish