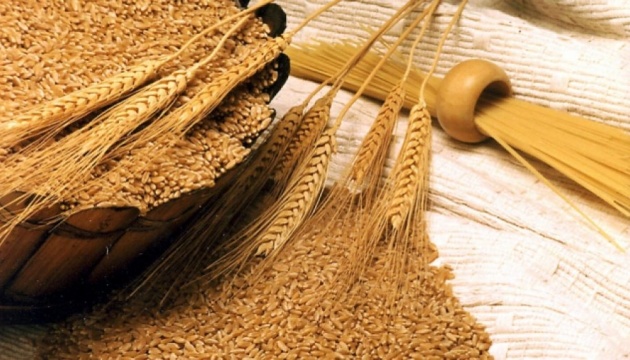 Ukraine exported over 20M tonnes of grain in 2020/2021 MY
Since the 2020/2021 marketing year (MY) began (July 1-November 23), Ukraine has exported almost 20.2 million tonnes of grain, which is 3.2 million tonnes less compared with the same period last year.
The Information and Analytical Portal of the Agro-Industrial Complex of Ukraine reported this with reference to data provided by the State Customs Service.
In particular, Ukraine exported 3.69 million tonnes of barely (233,000 tonnes more than last year); 11.63 million tonnes of wheat (1.39 million tonnes less); 4.5 million tonnes of corn (2.09 million tonnes less), 1.7 thousand tonnes of rye (3.3 thousand tonnes less), and 66.6 thousand tonnes of flour (81.3 thousand tonnes less).