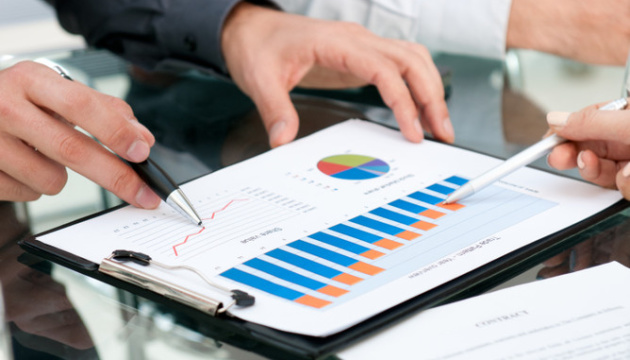 Finance Ministry: Draft budget for 2021 projects 27 billion for culture development
The consolidated state budget for 2021 projects about UAH 27 billion to finance culture development.
"The sphere of culture development is a priority of the state as evidenced by the funds laid down in the country's budget," Minister of Finance of Ukraine Serhiy Marchenko said, the press service of the Ministry of Finance of Ukraine reports.
"Let's compare the expenditures on culture in 2020 and 2016. Four years ago, the consolidated budget expenditures on culture and art reached UAH 10.55 billion. This year, they total UAH 20.35 billion (up 93%). Next year, about UAH 27 billion has been laid down for culture and art in the planned indicators of consolidated budget," the minister noted.
As Ukrinform reported, the draft state budget for 2021, which was submitted to the Verkhovna Rada, provided for expenditures on culture in the amount of about UAH 7.5 billion, on sports – UAH 7.4 billion. However, during the preparation of the draft state budget for the first reading, it was proposed to increase its expenditure part, including spending on culture and sports.
ol