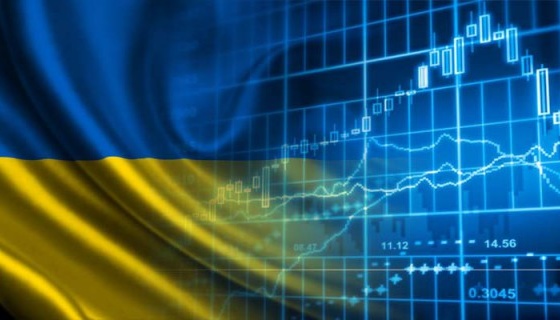 Finance Ministry attracts first tranche under joint project with EIB to support agribusiness
The Finance Ministry of Ukraine has started to implement a loan program for small and medium-sized enterprises in the agricultural sector under the joint project with the European Investment Bank (EIB) "Ukraine Agri-Food APEX Loan".
The project is implemented through certain commercial banks, selected and agreed with the EIB, which makes it possible to direct loans on attractive terms for farmers. At present, the implementation of the project is in the active phase and first loan agreements of the participating banks have been agreed.
The project aims to expand the access of agricultural enterprises to affordable financing through bank lending, in particular comprehensively support the target value chains in the agricultural sector, namely the processing of grain and oilseeds, as well as the fish sector and aquaculture.
"The development of small and medium-sized businesses in the agricultural sector is important to increase the competitiveness of Ukraine's economy and its sustainable growth, as well as to increase exports of agricultural products of Ukrainian producers, the introduction of the best available European technologies and management methods. The Finance Ministry is actively working to increase the efficiency of state support for farmers and the funds of the European Investment Bank will help create the necessary source of their sustainable support through bank lending," said Deputy Finance Minister Oleksandr Kava.
On July 10, 2019, the Cabinet of Ministers of Ukraine approved resolution No.606 "On the implementation of the joint project with the European Investment Bank (EIB) "Ukraine Agri-Food APEX Loan".
On November 28, 2019, an official event took place to launch the project "Technical Assistance to Support the Implementation of the 'Ukraine Agri-Food APEX Loan' Operation".
A loan from the European Investment Bank should become a real tool to support business development for small and medium-sized producers. Under the terms of the project, another EUR 400 million from Ukrainian participating banks must be added to the initial amount of EUR 400 million from the European Investment Bank.
iy