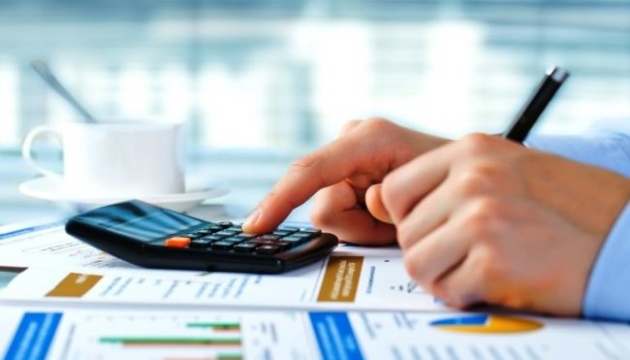 Parliamentary committee supports bill on agricultural receipts
The Committee on Finance, Taxation and Customs Policy of Ukraine's Verkhovna Rada has supported the draft law (No.2805) on the functioning and circulation of agricultural receipts prepared for the first reading, the press service of the Ministry for Development of Economy, Trade and Agriculture reports.
Deputy Minister for Development of Economy Taras Vysotskyi has noted that agricultural receipts are an alternative mechanism to simplify the access for farmers to financial resources.
"The purpose of this bill is to improve the legislation on agricultural receipts, which will simplify the use, efficiency, reliability of agricultural receipts, as well as expand the scope of their use," he said.
Among the main innovations of the document are defining the legal nature of the agricultural receipt as a security; expanding the range of entities that have the right to issue agricultural receipts; clarification of the current legal regulation of agricultural receipts; simplification of the procedure for issuance, circulation and termination of agricultural receipts; increasing the turnover of agricultural receipts through the mechanisms of the stock market; expanding possible options of pledges under the agrarian receipt etc.
As reported by Ukrinform, agricultural receipts have been operating in Ukraine for five years and are regulated by the provisions of the current Law of Ukraine "On Agricultural Receipts" that was approved in 2012. About 3,000 agricultural producers have taken advantage of agricultural receipts and attracted more than UAH 30 billion.
iy