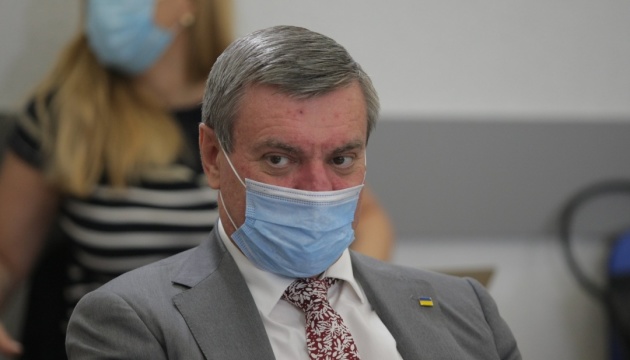 Ministry for Strategic Industries interested in cooperation with trade unions
The Ukrainian Ministry for Strategic Industries is interested in cooperation with domestic trade unions for the social and economic development of the country.
Deputy Prime Minister - Minister for Strategic Industries of Ukraine Oleh Urusky wrote about on Facebook.
According to him, Ukraine should be a strong industrialized country, where both the public and private sectors of the economy are strong. Representatives of industry unions emphasize the need for state support for Ukrainian industry during the pandemic, as well as bringing domestic producers to a competitive level.
Urusky also noted that the Ministry for Strategic Industries considers it necessary to deepen further cooperation with trade unions and will take into account the proposals submitted by their representatives in further work.