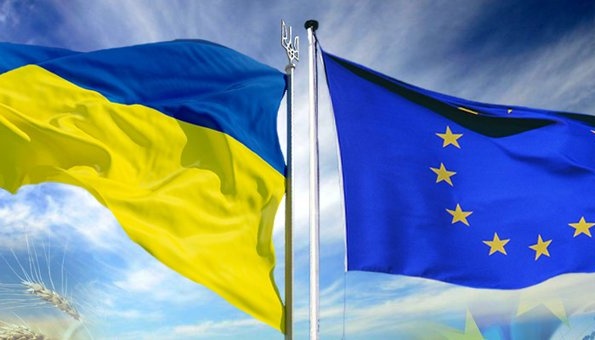 Ukraine, EU planning to deepen cooperation in the field of critical raw materials
Prime Minister of Ukraine Denys Shmyhal and Vice-President of the European Commission for Interinstitutional Relations Maroš Šefčovič have held a virtual meeting to discuss ways to enhance cooperation between Ukraine and the European Commission in the field of critical raw materials.
"Ukraine and the EU have agreed to deepen cooperation in the area of critical raw materials," the Government portal reports.
In particular, Shmyhal stressed that the main goal of Ukraine in the field of economic cooperation with the EU is Ukraine's further integration into the EU internal market, as enshrined in the provisions of the Association Agreement. At the same time, he noted that Ukraine supports EU intentions to develop strategic partnerships with other countries.
"We are considering opportunities so that jointly with the EU to develop approaches to using Ukraine's extractive potential to help the EU and together build globally competitive value-added production chains in Europe," Shmyhal said.
According to him, it is important for Ukraine to initiate a joint project for the geological study of ore occurrence of minerals and during 2021 to prepare for an auction several deposits of those minerals that are on the strategic list of the European Union.
"We have previously discussed with the EBRD a possible project to verify the reserves of mineral deposits in Ukraine. The EBRD is ready to provide about EUR 200 million. For Ukraine, it would be important to help the EU in considering such a credit line at the level of the European Commission so that we could work out this issue together with the EBRD. This project concerns not only verification of reserves, but also preparations of deposits for an auction," Shmyhal said.
The Ukrainian prime minister also welcomed the launch of the European Raw Materials Alliance: "I am confident that Ukrainian stakeholders will join the Alliance and establish mutually beneficial cooperation with European partners."
iy