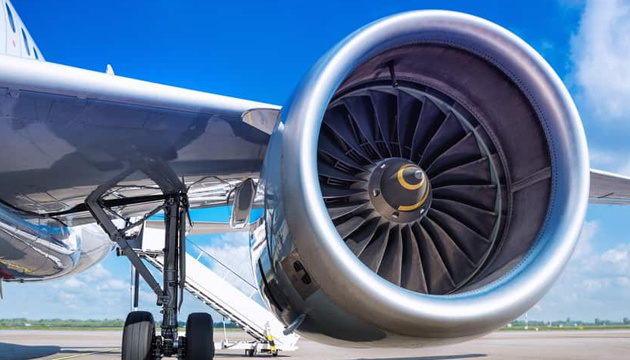 Windrose to resume Kyiv-Zaporizhzhia flights
Ukraine's Windrose Airline resumes regular between Kyiv and Zaporizhzhia from December 1, the company's press service reports.
"Windrose Airline resumes regular Kyiv-Zaporizhzhia flights from December 1, 2020," reads a report.
The flights will be performed daily. Departure from Kyiv (Boryspil) at 20:10, arrival in Zaporizhzhia at 21:35. Departure from Zaporizhzhia at 07:00, arrival in Kyiv (Boryspil) at 08:30.
As reported, Windrose Airline canceled Kyiv-Zaporizhzhia flights from October 25, 2020.