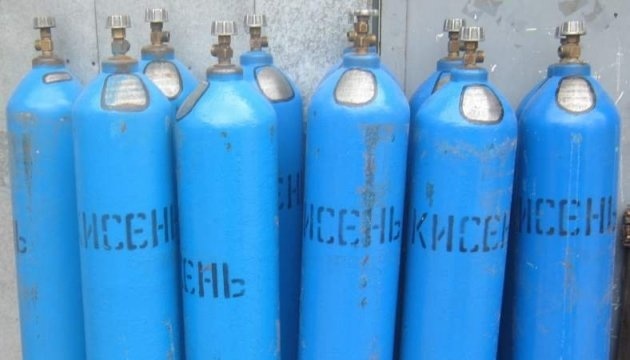 Ukrainian hospitals purchased medical oxygen for almost UAH 180M since year-start
Since the beginning of 2020, hospitals in Ukraine have spent almost UAH 180 million on the purchases of medical oxygen, according to the Dozorro monitoring platform.
"After a difficult spring, when the market was in short supply of almost all products to fight COVID-19, the situation has calmed down. Now it is much easier to buy everything you need. However, hospitals have faced a new problem - a lack of medical oxygen. Since the beginning of the year, almost UAH 180 million has been spent on medical oxygen," Dozorro reported on Facebook.
This sum also includes medical oxygen purchases made by hospitals that are not intended for treatment of COVID-19 patients.
According to the report, the largest amount of oxygen was purchased in March and October.
As for the regions, Kyiv, Lviv and Ivano-Frankivsk regions were the leaders by the total amount of medical oxygen purchased. The lowest amount of purchases were recorded in Cherkasy, Kirovohrad and Chernihiv regions.
iy