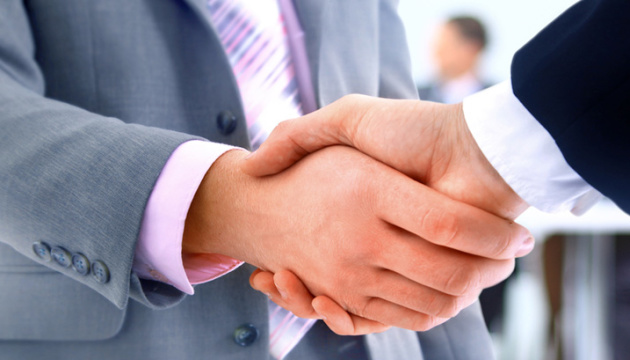 State Forest Resources Agency, SBU sign memorandum on interagency cooperation
Ukraine's State Forest Resources Agency and the Security Service of Ukraine (SBU) will cooperate in the fight against illegal timber trafficking, detection of criminals in the field of forest legislation, illegal sawmills, sale of timber abroad, and forgery of documents for the sale and transportation of timber, the agency's press service has told Ukrinform.
According to Vitaliy Pun, First Deputy Chairman of the State Forest Resources Agency, the agreement concerns the exchange of information and access for employees to the electronic timber accounting system, as well as certificates of origin of timber.
"It should be noted that foresters often identify violators of forest legislation and forward cases to law enforcement agencies. The State Forest Resources Agency of Ukraine regularly takes measures to prevent violations of legislation in the field of forest use, as well as to clear the forest industry from unscrupulous employees," the statement reads.
op