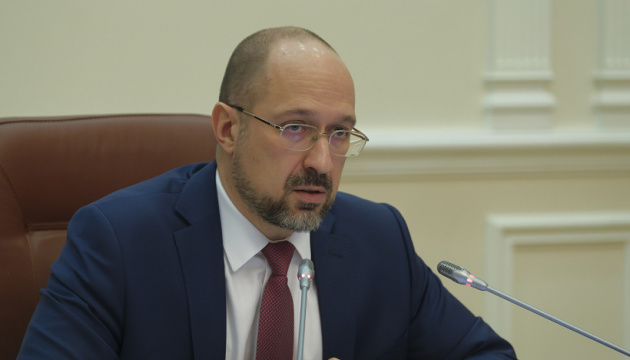 Govt allocates extra UAH 895M to provide hospital beds with oxygen systems
The Government made a decision to allocate an additional UAH 895 million to provide hospital beds with oxygen systems, Ukrainian Prime Minister Denys Shmyhal has said.
"The Government is engaged in permanent communication with heads of regional state administrations and heads of healthcare departments. There has also been a relevant conference call today. We made it clear to everyone that the lack of results in providing hospitals with everything they need when the Government provides financial resources is unacceptable," the PM said at a government meeting on Wednesday, November 11, the Government portal reported.
In addition, the Cabinet of Ministers supported the decision to allocate additional funding in the amount of UAH 86 million to improve the material and technical base of healthcare facilities.
Moreover, according to the Prime Minister, funding for the Treatment of Ukrainians Abroad program will be increased by UAH 12 million.
As of November 12, Ukraine reported 500,865 laboratory-confirmed COVID-19 cases, including 11,057 new cases recorded over the past 24 hours.
ish