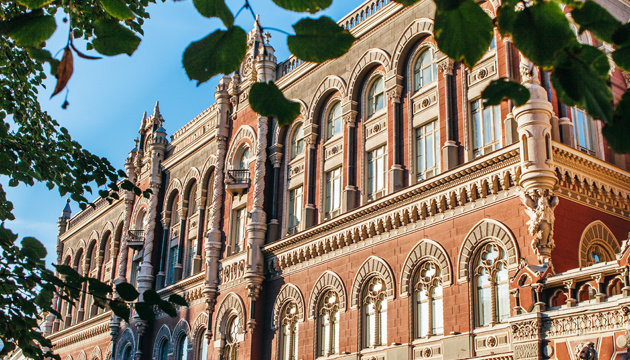 Inflation in Ukraine accelerates to 2.6% in October - NBU
Consumer inflation in Ukraine accelerated to 2.6% in annual terms in October 2020 (from 2.3% in September). Prices rose by 1.0% in monthly terms, according to the press service of the National Bank of Ukraine (NBU).
"Actual consumer inflation corresponded to the trajectory of the forecast published in the October 2020 Inflation Report. The weakening of the hryvnia, higher energy prices and worse crop yields created pro-inflationary pressures. Instead, inflation was restrained by an increase in the supply of other food products, some of which are of temporary character, as well as weak consumer demand for certain goods," reads a report.
According to the National Bank, core inflation is expected to accelerate (to 3.2% year-over-year). The growth rate of food prices rose (to 3.4% year-over-year).
At the same time, the central bank notes that consumer inflation remains below the target range of 5% ± 1 p.p. However, with the recovery of economic activity against the background of maintaining a soft monetary and fiscal policy, as well as due to rising energy prices, consumer inflation is expected to accelerate and reach the target range at the year-end. At the same time, due to a rise in the incidence rate of COVID-19 and the strengthening of quarantine restrictions, the return of inflation to the target range may be somewhat longer.
As reported by Ukrinform, consumer inflation slowed down to 2.3% in annual terms in September 2020 (from 2.5% in August).
iy