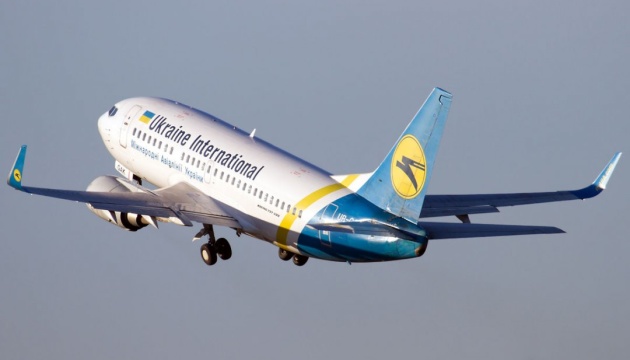 UIA increases flight frequency to Great Britain from mid-December
Ukraine International Airlines (UIA) will open flights to London Heathrow Airport from December 17, 2020, and thus the frequency of flights to London will increase from three to six per week.
"UIA expands its presence in the capital of Great Britain. From December 17, 2020, Ukraine International Airlines will open flights to one of the largest airports in Europe – London Heathrow. At the same time, UIA will continue flights to another airport – London Gatwick," the airline's press service reported.
UIA plans to operate flights to Heathrow Airport three times a week on Thursday, Saturday and Sunday whilst still operating to London Gatwick Airport on Monday, Wednesday and Friday. Thus, the airline will be able to operate the route with a frequency of six, and on New Year's holidays seven times a week.
Heathrow Airport is considered one of the world's leading airports. The main advantage is that the airport is located in a densely populated area with developed infrastructure, so it takes only 15 minutes to get to the city center.
ish