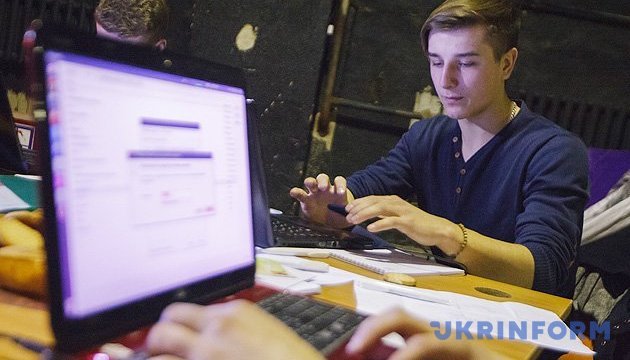 Website for foreign IT specialists wishing to move to Ukraine launched in Lviv
An information resource for IT professionals and companies that would like to move to Lviv has been launched, the press service of Lviv City Council reports.
The Relocate To Lviv website was developed at the initiative of Lviv City Council and the IT company KindGeek.
"We have many friends who have moved to Lviv from the USA, Switzerland and other countries. We know their stories, how difficult it was for them to integrate not in the context of society, but in the context of the difficulties they faced in everyday life, including renting properties, opening bank accounts and the like. Therefore, we initiated this resource. We were prompted by the fact that our friends from Belarus asked us to help them move to Lviv, and we decided to launch such an information project together with Lviv City Council," said Anton Skrypnyk, CEO at KindGeek, co-founder of SignSpot, and co-founder of LvivLand.
"Relocate To Lviv gathered all the necessary information you need to move to Ukraine and work here. Here you will find information on how to move your business, legal issues, and information to get to know Lviv and Ukraine better," the report reads.
ish