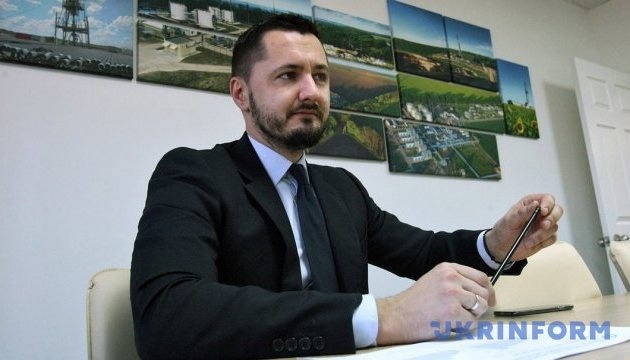 Ukraine can fully provide itself with uranium – State Service for Geology
Ukraine has the potential to fully meet its own needs for uranium mining, according to Head of the State Service for Geology and Mineral Resources of Ukraine Roman Opimakh.
He noted that Ukraine's potential in oil and gas production had not been exhausted. The country has a chance to fully meet its own needs for hydrocarbons and uranium, which is the basis of the state's energy independence.
At the same time, Opimakh recalled that since 2018 the law on the decentralization of the oil and gas industry rent has been in force, according to which 5% of the rent paid by hydrocarbon producers goes to local budgets.
"Last year, budget revenues amounted to more than UAH 2 billion, which, of course, is a powerful incentive for the development of regions," he said.
ish