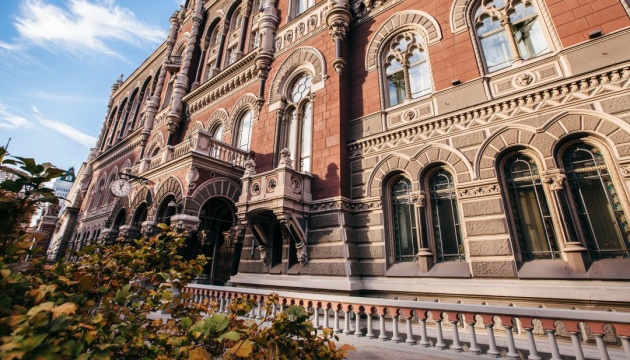 NBU not ruling out possible increase in key policy rate next year
Most members of the Monetary Policy Committee of the National Bank of Ukraine (NBU) support the maintaining of the key policy rate at the level of 6% until the end of 2020 with the prospect of raising it in 2021.
The press service of the central bank released a relevant summary of the key policy rate discussion by the NBU Monetary Policy Committee.
"Given the expected increase in inflation risks over the forecast horizon, the key policy rate should be kept at the 6% level until the end of 2020, most MPC members suggested. In 2021, the NBU may switch to raising the key policy rate, they said. However, other MPC members expect that the worsening of the pandemic will force the NBU to stimulate economic activity by cutting the rate further in December this year," reads the report.
The MPC members have agreed that the NBU's future monetary policy will mainly depend on how the pandemic evolves, on whether Ukraine makes progress in terms of its cooperation with IFIs, and on what budgetary parameters the government approves.
"If the pick-up in domestic demand and business activity proves unsustainable, the NBU will give the economy additional monetary stimulus. If, on the other hand, inflationary pressures become excessively high, the NBU stands ready to raise the key policy rate," reads the report.
As reported by Ukrinform, on October 22, the Board of the National Bank decided to keep the key policy rate at the level of 6%.
iy