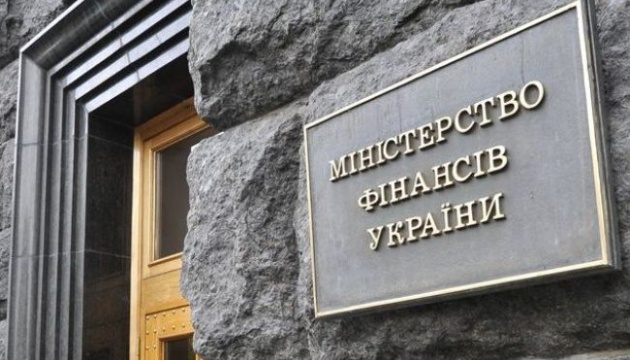 Finance Ministry expects quick results from new head of State Customs Service
The Finance Ministry expects that a newly appointed head of the State Customs Service will implement budget revenues and continue the launched reform.
The press service of the Finance Ministry reported this on its Facebook page.
"I expect quick results from a new head of customs in two directions: implementing budget revenues, which will ensure financial stability and support the country's economy and continuing the transformation of customs into a modern, transparent, efficient service in line with the European standard," Finance Minister Serhiy Marchenko said.
The minister noted that the government had approved the appointment of Pavlo Riabikin as head of the State Customs Service. In accordance with all procedures, the candidate undergoes a special examination and only based on its results the final decision on Riabikin's appointment will be made.
On October 28, the Cabinet of Ministers appointed Director General of Boryspil International Airport Pavlo Riabikin as head of the State Customs Service.
iy