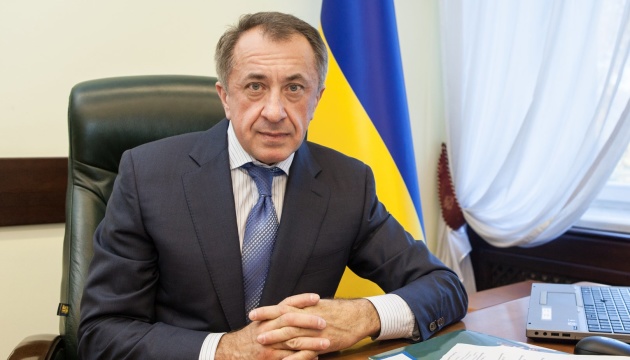 Ukraine fulfilling its obligations under Stand-By Arrangement – Danylyshyn
Ukraine has been responsibly fulfilling its obligations under the IMF Stand-By Arrangement (SBA), according to Chairman of the Council of the National Bank of Ukraine (NBU) Bohdan Danylyshyn.
"Despite numerous speculations on Ukraine's cooperation with the IMF, reinforced by pre-election rhetoric, the Ukrainian side professionally and responsibly fulfills its obligations under the IMF Stand-By Arrangement (SBA). Last week, the President of Ukraine confirmed that Ukraine had fulfilled all the requirements of the International Monetary Fund (IMF) to receive the next tranche," Danylyshyn wrote on his Facebook page.
As for the banking sector, in accordance with the terms of the program, the Financial Stability Council approved plans to reduce distressed assets of state-owned banks to 31% in 2023, or more than UAH 300 billion.
The Verkhovna Rada also amended the legislation to improve the mechanisms for liquidating banks and recovering assets, and ensured the institutional independence of the National Bank and macro-financial stability in the country.
At the same time, Danylyshyn believes that, while responsibly fulfilling its obligations to international partners, we should not forget that the country is losing significant internal reserves.
"Over the past 3.5 years, dividends have been withdrawn from Ukraine in favor of non-residents in the amount of USD 8.5 billion, as well as interest on direct investments in the amount of USD 1.6 billion (the inflow of foreign direct investment without reinvested income during this period was only USD 5.1 billion)," he noted.
As reported, on October 21, the Government created an interagency working group to coordinate the negotiation process with the International Monetary Fund. The National Bank of Ukraine (NBU) expects to receive a tranche from the IMF by the end of 2020.
ish