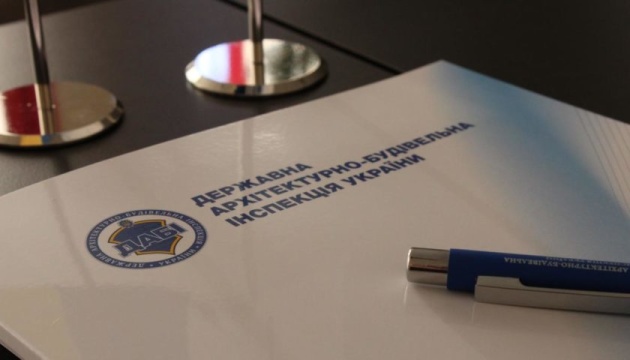 Government appoints new acting head of State Architecture Inspectorate
The Cabinet of Ministers has appointed Iryna Korol as acting head of the State Architecture and Construction Inspectorate.
Representative of the Cabinet of Ministers in the Verkhovna Rada, Vasyl Mokan, wrote about this on his Facebook page following an extraordinary government meeting on October 26.
Mokan also informed that Mykhailo Lev was appointed as first deputy head of the State Space Agency of Ukraine and Maryna Smirnova became deputy head of the State Service of Ukraine for Geodesy, Cartography and Cadastre.