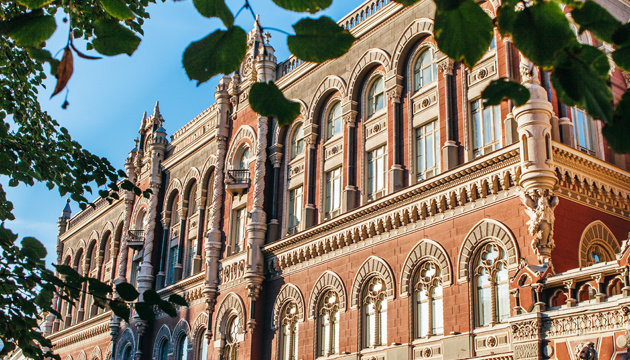 Easing quarantine restrictions helped resume lending in Ukraine in Q3, 2020 – NBU survey
The easing of quarantine restrictions helped to restore lending in Ukraine in the third quarter of 2020.
This is evidenced by the results of a survey conducted by the National Bank of Ukraine (NBU) among credit managers of Ukrainian banks, which was released on October 23, the central bank's press service reported.
According the central bank, in contrast to the second quarter of 2020, when lending was restrained by the COVID-19 pandemic and related quarantine measures, positive expectations of banks for its recovery were met in the third quarter.
Demand for loans grew from both households and businesses. In particular, this was facilitated by a further reduction in interest rates on loans. In general, banks maintain positive expectations, although they evaluate currency risk as a record high.
Between July-September, the demand of enterprises, mainly small and medium-sized enterprises (SMEs), for short-term loans and hryvnia loans rose. The demand was stimulated by debt restructuring, the need for working capital and investment. The increase in the cost of loans also contributed to the increase in demand for loans: 74% of the surveyed banks noted a significant easing of price conditions on approved applications - interest rates declined.
Lending to households also became more active during the reporting period.
In the third quarter, banks somewhat weakened requirements for borrowers for consumer loans against the background of competition with other financial institutions (including the non-banking financial sector). At the same time, further easing of requirements to the population has been hampered by fears of deteriorating consumer solvency. Mortgage requirements, by contrast, have become more rigid, mainly in large banks.
Banks maintain positive expectations about the prospects of lending for the next 12 months. Estimates of credit growth have reached pre-crisis levels - about 80% of respondents expect an increase in the loan portfolio within 12 months.
The survey was conducted between September 17 and October 8 among credit managers of 24 banks; the share of these financial institutions in the total assets of the banking system is 90%.
iy