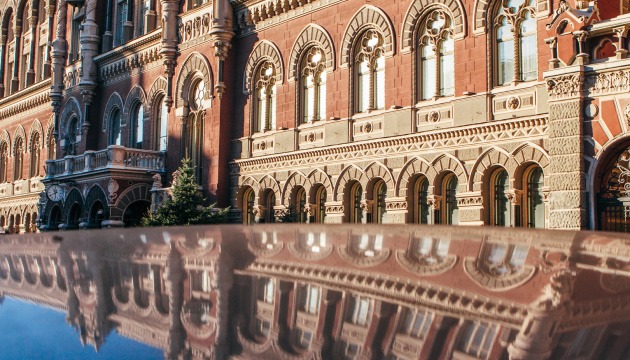 NBU gives new powers to non-bank financial institutions over cash transactions
The National Bank of Ukraine (NBU) has allowed non-bank financial institutions and postal operators to transfer to other similar institutions or operators their powers to carry out cash acceptance operations for further transfer, after concluding a relevant agreement, the NBU press service reports.
This concerns non-bank financial institutions and postal operators that have a license from the National Bank to transfer funds in the national currency without opening accounts and are payment organizations or participants in the payment system.
Such an innovation in the procedure of cash acceptance operations in the hryvnia for its further transfer will allow companies to expand the scope of business activities, while consumers will be able to choose convenient service outlets for them.